Individual, Couples, Groups and Family counseling plus Testing/Assessments
Our group practice works with a wide range of emotional and behavioral issues. We provide a comfortable and supportive atmosphere. We offer a highly personalized approach tailored to each of our clients' individual needs to help attain the personal growth they're striving for. In this client-therapist relationship, healing is achieved through playfulness, acceptance, curiosity and empathy.
Our practices' focus is on interpersonal neurobiology or IPNB, which sees the human mind, personal development, relationships, the brain and well-being as a holistic totality inseparable one from the other. Expanding on this, the Mind Body Therapeutics model is based on the conceptual holistic frame of Mind, Body, and the treatment of one's traumatic history. The Mind is part of quantum energy and leaves behind the one-dimensional old model of Newtonian cause and effect in the natural world. Additionally, the mind is centered in energy and the supernatural realm of mind as energy that collapses the past, present and future into the infinite present moment. The Body is of the past and the material world and must be fed nutrient rich plant-based foods and drink in order to thrive. This eating regimen is based on the work of Anthony William, AKA the Medical Medium. Finally, if past trauma is not worked on and healed, the body can never be fully free of disease and sickness.
Our diverse staff treats individuals, groups, families, couples ,children, teens and adults; of any age, or cultural, racial and ethnic backgrounds, challenged by trauma, complex PTSD, ex-combat Vets, rape survivors, depressive Disorders, Asperger's Syndrome, ADHD, Autism Spectrum Disorder, Anxiety Disorders, Obsessive-Compulsive Disorders, Trauma and Stressors-Related Disorders, Dissociative Disorders, Somatic-Related Disorders, Feeding and Eating Disorders, Elimination Disorders, Sexual issues/disorders, Transgender issues, LGBT issues, Disruptive, Impulse-and Conduct Disorders, addictive Disorders, Paraphilic Disorders.
We also deal with life-change, various adjustment, marital and parent-child issues as well as counseling for those who have had near death experiences. We provide Psychotherapy, Functional Nutrition and Lifestyle Coaching, Life Coaching, Spiritual and Mindfulness Coaching, Romance Coaching, Weight Loss Coaching and Advocacy.

The practice provides Personality Assessments, Psychological Assessments, IQ Testing, Cognitive Testing, Learning Difficulties Testing, Court-Ordered Testing, Expert Witness-legal Issues, Substance Use/DUI & Court-Ordered therapy (children and adults), Neurofeedback and Psychotherapy.
It's time for you to set priorities. It's time for you to create balance in your life!
Group Therapy

-

Anger Management

Our group practice works with court ordered mandates to allow you to complete the necessary hours. Client Members also find these meetings to be helpful in allowing more mindfulness to permeate their lives.
Group Therapy -

Autism Spectrum (includes Asperger's)



Our group practice now offers group therapy in a spaced physical group setting once a week. You are required to complete an intake process through our office. This is a and welcoming environment for individuals seeking a friendly place they are fully understood ,can socialize and make friends. All ages welcome!.

Group Therapy

-

Addictions

This session group allows for self expression and self healing with the help of a certified clinician facilitator. Clients gain much insight from this safe space which in turn allows positive change in their lives.
Community Focused Services
As a force for positive change, our group practice is committed to helping the communities it serves as an aggregate. We are engaging with local law enforcement agencies and are collaboratively in the process of drafting and implementing a Community Based Intensive Care Program. If you are a city, county or state agency seeking something similar kindly reach out to us.
The vision is simple; Create and build to suit a collaborative plan to assist first responders in minimizing incidents that may lead to violent or tragic outcomes due to Behavioral Health or Mental Health related issues. Time is of the essence so the time to act is now!
Please contact us if you have an interest, interested in a discussion or seeking to collaborate on such a vital community initiative.

Talk while you walk Therapy (TW Therapy)

- What Is Talk while you Walk Therapy?

(Required Confidentiality Disclosure)




Do you have a specific image of what happens in therapy? Traditional therapy sessions don't involve much movement. Although the therapist may give you homework to do, which could involve getting some exercise, you don't always get a chance to move your body in the office. During Talk while you Walk Therapy, exercise is incorporated into the session. Instead of sitting face-to-face with your therapist, which can be stressful and make you feel as though you're in "a tight spot", you instead get to walk with your mental health professional. You get to discuss your issues as you move. Some may say its even better to be outside during these difficult times we are currently facing.


Talk while you Walk Therapy has several benefits:


Boosts Feel-Good Neurotransmitters

Exercise stimulates the release of endorphins, dopamine, serotonin, and nor-epinephrine. These brain chemicals improve your mood, appetite and sleep. Proper nutrition and healthy sleep habits are vital to your mental well-being. Improving those aspects of your life can do wonders for your psychological health.

But the mood boost that you get from a good walk is a direct benefit. You can often feel the energetic buzz that comes from exercise immediately.

Walking enhances your circulation. With more blood rushing to your brain, your mind works in different ways. The biochemical effects of exercise can help you think more clearly, make better decisions and come up with workable solutions. Incorporating walking into a therapy session can also help you make time for a healthy practice that you might otherwise avoid.

A feeling of ease and better flow of therapy issues

Some people feel a lot of pressure when they're sitting in silence during therapy. Much like a writer or artist staring at a blank sheet of paper, they may clam up and feel blocked from accessing the creative parts of their minds that can come up with solutions for their problems. Plus, the traditional face-to-face format of therapy can make patients feel inferior to the therapist.

On the other hand, when the mental health professional conducts therapy in casual clothes and running shoes, some of that social hierarchy is eliminated. Walking parallel with someone can remove some of the stress that comes from revealing secrets and working through difficult experiences.

It's easier to think when no one is staring at you, or expecting an answer right away. You can take your time on your stroll, taking in the environment and focusing on your steps as you move forward physically and symbolically.


Takes advantage of Nature's Healing Power

Do you enjoy being outside? Does being out in nature calm you or make you feel alive? You're not the only one who feels this way.

Nature has this effect on people. Spending time outdoors can reduce levels of cortisol, which is a stress hormone. Studies show that being in nature can also relieve hypertension, depression, anxiety, and attention disorders. In addition, communing with nature inspires awe. This emotion can give you perspective. It allows you to increase your awareness of something greater than yourself. Walk and talk therapy can help you open your eyes to your place in this world, and allow you to give up some of the control or entitlement that so many people cling to.

So what Does a Talk while you Walk Therapy Session Look Like?

Talk while you walk therapy sessions are customized to your needs, physical aptitude, and comfort level. Your therapist isn't a personal trainer; your session won't focus on your ability to walk quickly or improve your strength; rather it will just help you let loose and create the space to think, feel, and speak more freely. There is no need to sweat or exert yourself. You'll move at your own pace, and your therapist will follow your lead, guiding you through your therapy as you walk.

We are still in a sub tropical climate so If the weather doesn't cooperate, we can always grab umbrellas, reschedule or venture back inside. Please let your counselor know ahead of time this is the type of session you are interested in.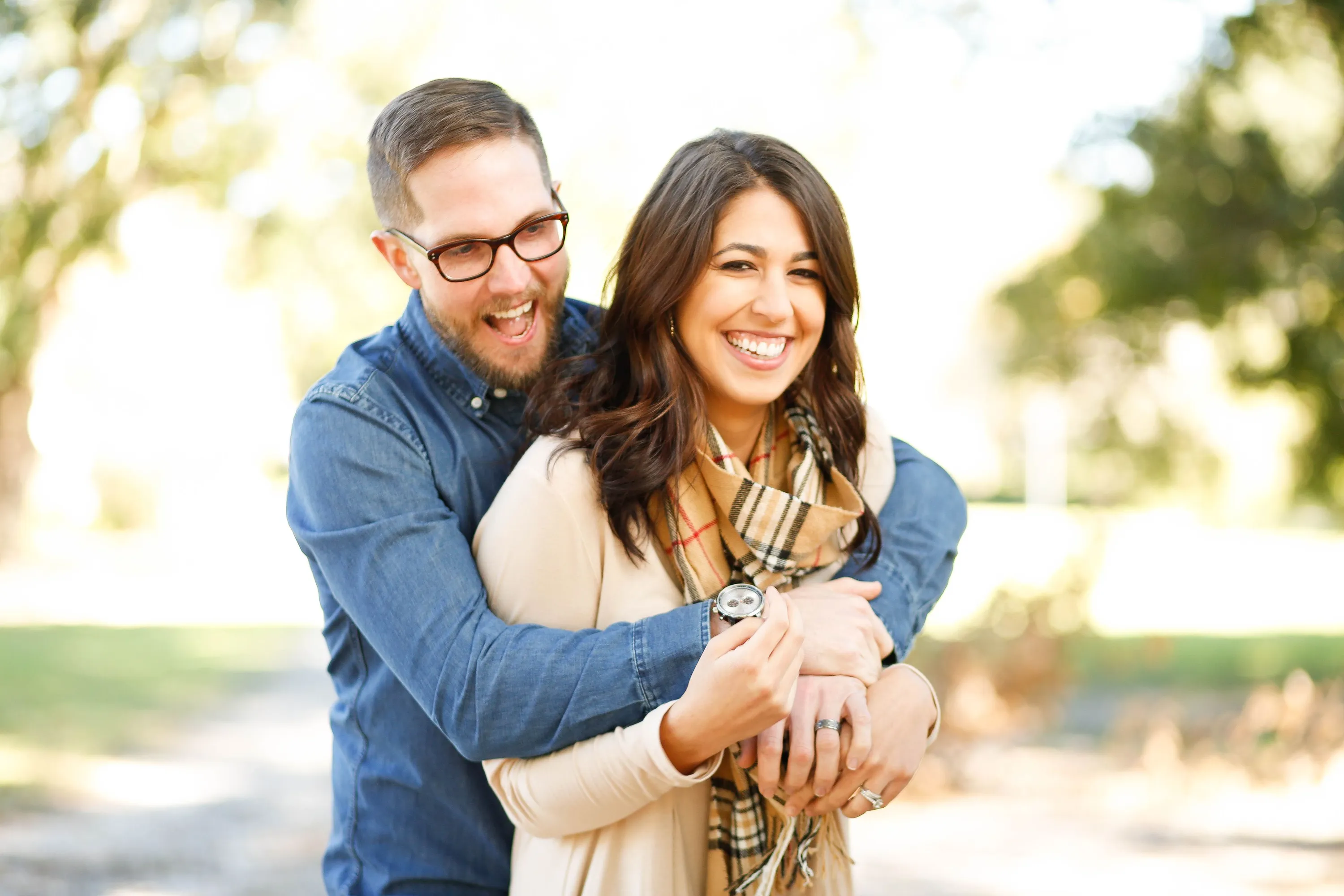 CERTIFICATIONS
Trauma Therapy
Transgender Care
LGBTQ
Hypnotherapy
Rapid Resolution Trauma Therapy
Ego States Therapy
Addictions
Sex Therapy
Cognitive Behavioral Therapy
Neurofeedback I & II
Mental Health Counseling
Trauma Psychotherapy
EMDR
COVID 19 Anxiety Therapy
Community Based Intensive Care Program